Environmental Protection Resideo Air Purifier
This Environmental Protection Resideo Air Purifier has a unique air deflector design, and the airflow direction can be adjusted manually. The whole machine is built with the concept of environmental protection and energy saving, and is manufactured with high efficiency and low energy consumption. If you want to know other information, please feel free to contact us.

●
Sterilization multiple filtrations, Enjoy the fresh air all the time, Multiple purifications, effective removal of formaldehyde and haze
● Disinfection and sterilization in one step, create a healthy environment. It's easier to disinfect.

● The use of ABS anti-fouling and anti-rust materials is suitable for various situations.

● 3D air inlet design, 360° cycle cleaning, double air inlet channel, multiple filtrations, Solve the invisible air quality problems, make the air fresh and natural

● Newly upgraded composite filter screen, multiple filtrations, with a purification rate of 98.8%, fully adsorb impurity bacteria and reduce.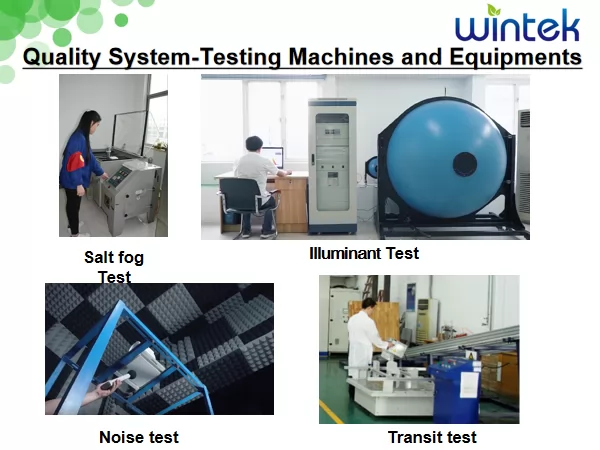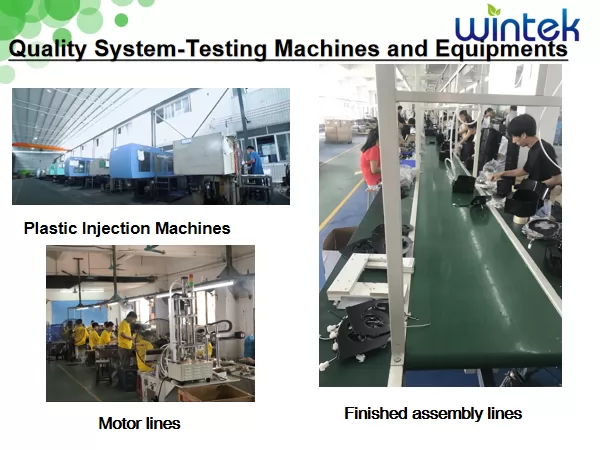 Want to know more, please contact us immediately!!!
Contact Us Now
Enter your inquiry details, We will reply you in 24 hours.
Phone can't be empty
Phone
Products can't be empty
Products you want
Verification code error

People who viewed this item also viewed