Intake Exhaust Window Fan
APC-B1
This Intake Exhaust Window Fan is fully ABS with 11-blade aero engine design, elegant in appearance, low noise, ball bearing motor can reduce friction and prolong service life. With humidity sensor or timer adjustable function for choice. If you want to know other information, please feel free to contact us.
● BROAD APPLICABILYTY: Continuous or periodic exhaust ventilation of bathroom, showers, kitchens and other utility spaces. For mounting in windows.
● CREATIVE DESIGN: Specially designed impeller aerodynamic profile provides high air flow and low noise.
● QUALITY MATERIALS: Casing and impeller made of high-quality and durable UV-resistant plastic, The motor rests on rubber anti-vibration connectors to ensure low-noise operation of the fan.
● MOUNTING FEATURES: Installation directly inside a ventilation shaft. Flexible air ducts may be used in case of remote location of the ventilation shaft. Connection of the air duct to the exhaust flange with a clamp.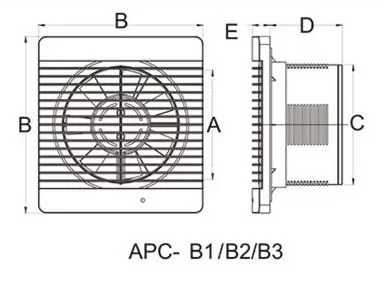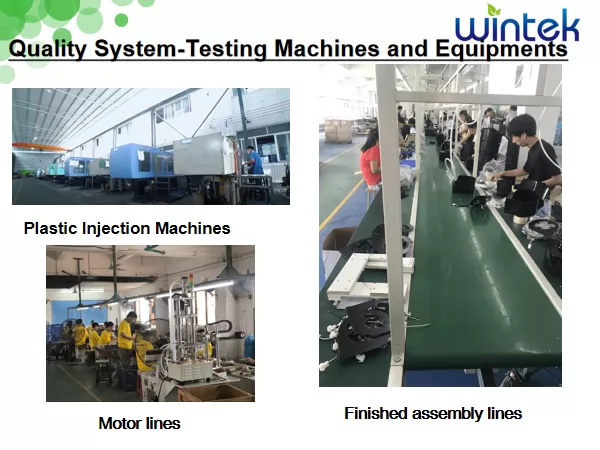 Want to know more, please contact us immediately!!!
Contact Us Now
Enter your inquiry details, We will reply you in 24 hours.
Phone can't be empty
Phone
Products can't be empty
Products you want
Verification code error

People who viewed this item also viewed