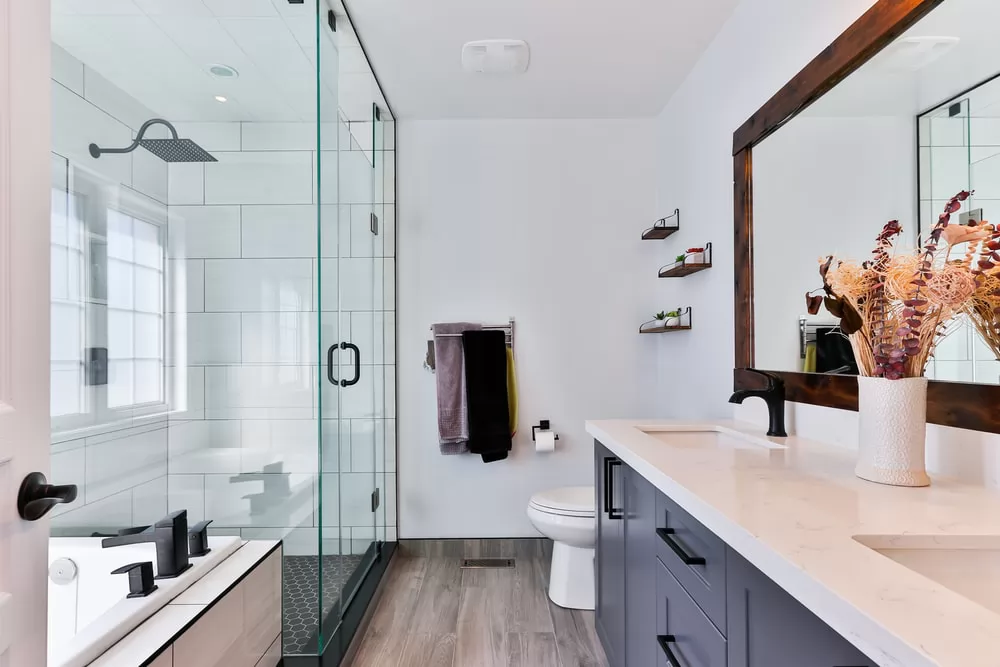 Do you like your bathroom? What is your ideal bathroom like? With the increasing importance of bathroom,
how to have a good time in bathroom seems necessary.
The general way is to bring their mobile
device
into and steam favourite music.
However, not only is this inconvenient, but also the moisture in the bathroom will cause damage to mobile devices. So what should consumers do if they want to enjoy music but keep their mobile devices safe?
Wintek's Bluetooth exhaust fan is a very pratical solution.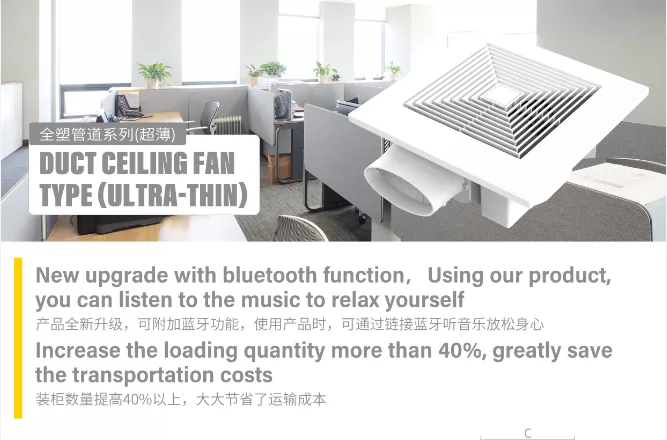 The so-called Bluetooth exhaust fan refers to the built-in Bluetooth speaker, which can play music from the exhaust fan overhead through the Bluetooth connection to the mobile device out of bathroom.Further more, it does not occupy any space in the bathroom, but upgrades your bathroom in an inconspicuous place. Wintek Bluetooth not only have the Bluetooth function that can connect your mobile, but also its speaker is durable to the moisture under strict test and have a good performance in playing music.
On the other hand, staying alone in a quiet bathroom may make you tired of the bathroom and disgusted with bathing or makeup. Scientific research shows that people who work with a happy mood will be more devoted and focused. Therefore, with the help of Bluetooth and beautiful melody, doing beautiful things will be more pleasant, so as to make the effect of beauty better.
Happiness is just so easy. Decorate with Wintek`s bluetooth exhaust fan and start a good day with good mood when enter your bathroom. Music with the beautiful you in the mirror makes your bathroom full of happiness. But don't forget to go out.